Comprehensive Services For Victims of
Domestic Violence
No one deserves to be abused. Click here for a list of questions to help you determine if your relationship may be unhealthy.
Domestic violence can happen to anyone in any community. Click here to find ways you can learn more about this important issue and how it impacts people you come in contact with every day.
Anew is always in need of helping hands and giving hearts. Click here to learn how you can donate or volunteer to build a safer community for all.
Anew: Building Beyond Violence and Abuse
Anew: Building Beyond Violence and Abuse promotes people and communities beginning anew with a deeper perspective of domestic violence and a rejuvenated focus on teaching peace and compassion.
Our name has changed, but our unwavering commitment to our mission remains the same.
Anew provides caring and confidential help to victims of domestic violence. Our professional counselors and advocates understand the dynamics of domestic violence and help clients identify and choose options in their life situations.
All services are free of charge for victims and are available in English and Spanish.
Not sure whether you or someone you know needs our services?
No one deserves to be abused. Get help.
Does someone in your family or relationship: not allow you to work? Control the finances take away the keys to the car? Prevent you from seeing friends and family? Make demands with insults, put-downs and name-calling?
If you answered yes to any of questions above, you may be in an unhealthy or abusive relationship. 
It is important to know that you are not alone.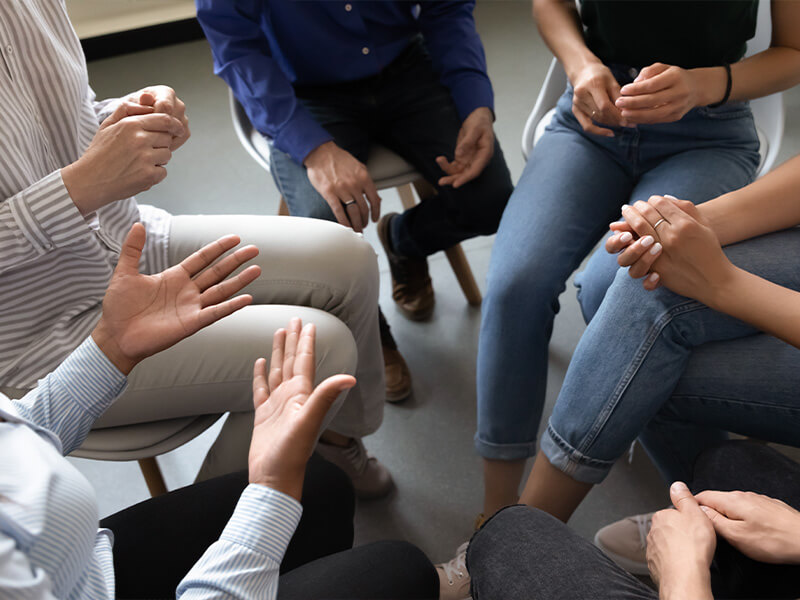 Anew: Building Beyond Violence and Abuse is an approved training site through the Illinois Certified Domestic Violence Professional Board (www.ilcdvp.org) and is approved through the Illinois Department of Financial and Professional Regulation (www.idfpr.com) to offer Social Work and Counseling CEUs.
The Development Department raises funds to promote a violence-free world by engaging the community in
Anew's mission through events, volunteer opportunities, education, and advocacy.
Fundraiser
Learn how to make a lasting impact
Take a look at our upcoming events and our latest news.